Overwatch 2 Cheats
Are you ready to take your Overwatch 2 gameplay to the next level? Look no further! Our Overwatch 2 Cheats are here to provide you with an exhilarating and unbeatable advantage that will leave your opponents in awe.
---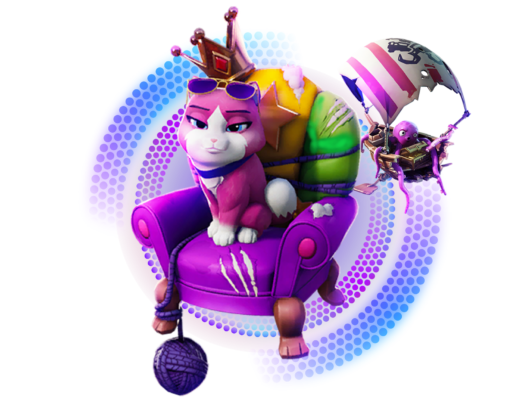 The Unique Advantages of Using Zhexcheats Overwacth 2 Aimbots Hacks
If you're hankering for an extra edge in your Overwatch 2 gameplay, consider harnessing the power of Zhexcheats Aimbots. This innovative hack can considerably level up your skills and launch your game to new heights. The first significant advantage of Zhexcheats Aimbots is their superior precision. Forget about missing your targets or losing critical duels. With Zhexcheats Aimbots, every shot is a guaranteed hit, with an accuracy that would rival professional players. Another key benefit is the dramatically enhanced speed and reaction time. A few milliseconds often make the difference between victory and loss in a fast-paced game like Overwatch 2. These Aimbots significantly reduce reaction times, making you a menacing threat to your opponents. The beauty of these hacks lies in their customizability. You can modify your aim speed, control the field of view, and even decide whether to target the head or body. This concentrated control ensures that your gameplay is tailored to your style and preferences. Further, these Aimbots are simple to use and install. You don't need any special technical skills or extensive game modifications. They're also undetectable, substantially reducing the risk of getting banned. To sum it up, you could consider Zhexcheats Aimbots as your special envoy in Overwatch 2. It's like having a secret weapon tailored to your exact needs, always ready to ensure swift and indisputable victory.
Zhexcheats Overwacth 2 Aimbot Hack Features
One of the standout features of the Zhexcheats Overwatch 2 Aimbot is the level of customization it offers. Players are given full control over how the Aimbot operates, allowing for a tailored enhancement to their gameplay. You can adjust the Aimbot to target specific parts of an enemy's body — whether it's the head for an instant kill, or the body for a more balanced approach. You can also change the speed at which the Aimbot locks onto an enemy, allowing you to control how 'human-like' your aim appears.
Smooth Aiming: Zhexcheats has ensured that their Aimbot operates seamlessly with your gameplay. The smooth aiming feature allows for gradual movements, making your aim look more natural and less robotic. This is crucial in avoiding detection and maintaining the illusion of fair play.
Critical Distance Checks: The critical distance checks feature is another impressive addition. This allows the Aimbot to prioritize enemies based on their distance from you. This feature ensures that you're always targeting the most immediate threats, ensuring your survival in high-intensity situations.
Flick Shots: For those unfamiliar with the term, flick is a fast and precise aiming technique that involves aiming your crosshair at a target without using slow, deliberate movements. It requires a combination of instinct, muscle memory and flawless reflexes. Flick shots are particularly effective in Overwatch, where split-second decisions can start or break a team fight. However, mastering the art of flick shooting can be difficult. It requires hours of practice and in-depth understanding of game mechanics. This is where Overwatch Flick Hacks comes into play!
Instant Kill: For players looking for an extra edge, the Zhexcheats Overwatch 2 Aimbot offers an Instant Kill feature. As the name suggests, this feature allows you to instantly kill any enemy within your line of sight. This can be incredibly satisfying, but also quite risky as it might raise suspicions among other players.
Auto Fire: The Auto Fire feature is another aggressive enhancement. Once the Aimbot locks onto an enemy, it can automatically fire without any input from the player. This can be extremely useful in hectic combat situations where every second counts.
Penetration Checks: The Penetration Checks feature allows the Aimbot to determine whether your shots can penetrate through an enemy's shield or barrier. This feature can be a game-changer, as it allows you to effectively counter heroes with defensive abilities.
Bone Prioritization: With Bone Prioritization, the Aimbot can target the most vulnerable parts of an enemy's body. This feature enhances your chances of dealing maximum damage and securing quick kills.
Invisibility Check: Lastly, the Zhexcheats Overwatch 2 Aimbot offers an Invisibility Check feature. This allows the Aimbot to detect and target invisible or cloaked enemies, providing an effective counter to heroes with stealth abilities.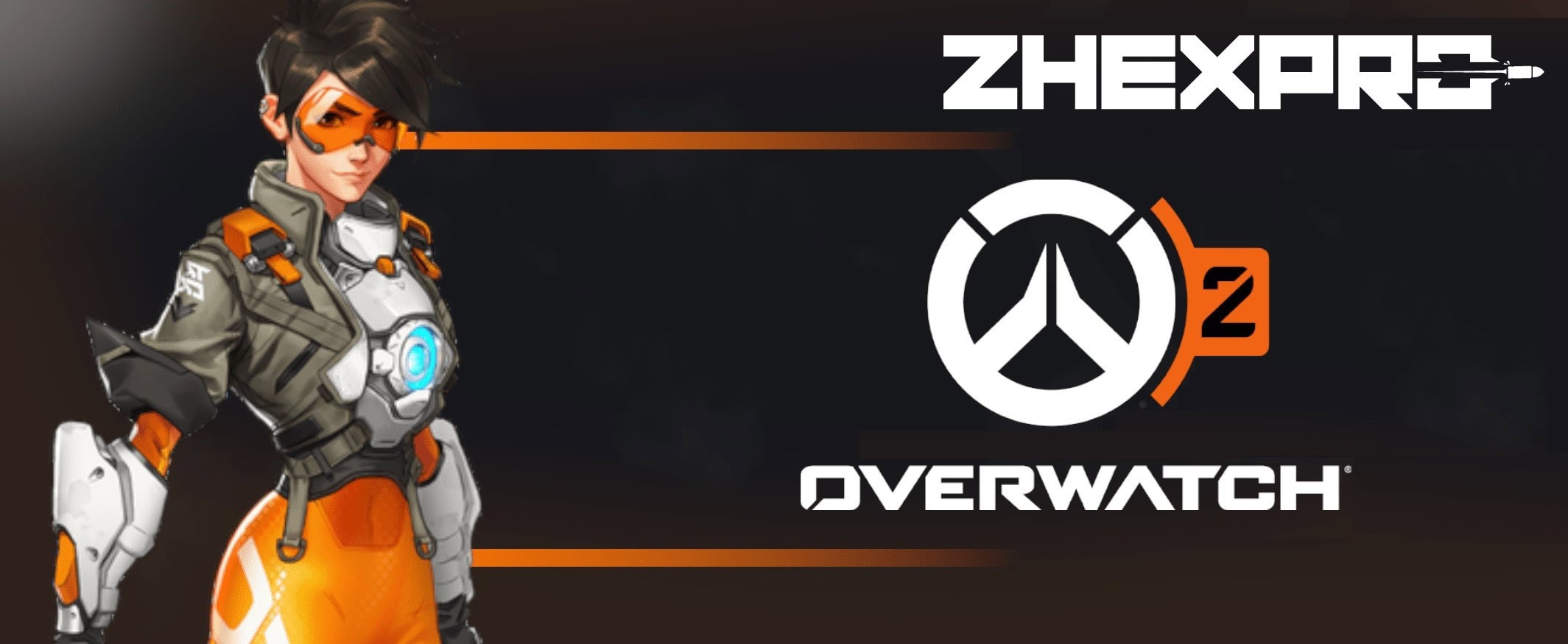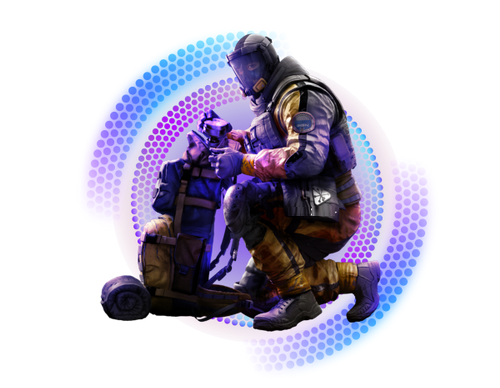 Features of Zhexcheats Overwatch 2 ESP Cheats
Zhexcheats offers a wide array of ESP features for Overwatch 2. Here's a breakdown of what each feature does:
Player ESP: The Player ESP feature gives players a complete understanding of their enemies' position, regardless of where they are on the map. It provides information such as player names, their distance from you, and their health status. This feature is incredibly useful in strategizing your moves and planning your attacks.
Object ESP: Object ESP is a unique feature that reveals the location of objects within the game. This includes items such as health packs, which can be crucial in determining the outcome of a match. Knowing where these objects are located can give you an edge over your opponents, allowing you to strategically plan your approach.
Box ESP: Box ESP draws a box around the players, making it easy for you to spot them. This feature is especially useful in chaotic and fast-paced matches where spotting an enemy can be challenging. With Box ESP, you can easily identify and target your enemies.
Health ESP: Health ESP is an incredibly useful feature that allows players to see the health status of their enemies. Knowing when your enemy is weak can be a game-changer, allowing you to strike at the perfect moment.
Skeleton ESP: Skeleton ESP is a feature that reveals the skeleton of the player models. This allows you to identify the enemy player's stance and direction they are facing, providing valuable insight that can aid in your attack strategy.
Head Dot ESP: Head Dot ESP places a dot on the enemy player's head, assisting you in aiming your shots with precision. This feature can be instrumental in landing those critical headshots.
Frequently Asked Questions
How to Use Zhexcheats Overwatch 2 Cheats?
Using Overwatch 2 ESP Cheats by Zhexcheats is quite simple. After purchasing the cheat from the official Zhexcheats website, you'll be provided with a download link. Once you download and install the cheat, you can activate it in the game. The cheat comes with a detailed guide on how to use each feature, so you can get the most out of it.
Do ZhexCheats offer Cheats for other Games?
ZhexCheats does not only cater to Overwatch 2 gamers. They offer a range of products for popular titles, such as Escape From Tarkov Cheats, The Finals Cheats and more. This variety in ZhexCheats' catalogue indicates a broader pursuit of innovation in gaming solutions that cater to a multitude of gamers' needs.
Do I need any special hardware to run these cheats?
No, Fortnite cheats from ZhexCheats are designed to be compatible with standard gaming setups. So, you won't need to invest in any additional hardware to indulge in the tactical advantage these cheats bring.
Do ZhexCheats offer Cheats for other Games?
ZhexCheats does not only cater to Overwatch 2 gamers. They offer a range of products for popular titles, such as Escape From Tarkov Cheats, The Finals Cheats and more. This variety in ZhexCheats' catalogue indicates a broader pursuit of innovation in gaming solutions that cater to a multitude of gamers' needs.
Do I need to pay for Fortnite cheats from ZhexCheats?
Yes, Fortnite cheats from ZhexCheats do come at a cost, and for good reasons. Developing cheats and ensuring they are safe and undetectable necessitates time, effort, and resources. However, in return for your payment, you get impeccable support and premium cheats that can dramatically transform your gameplay.
Will using the cheats affect my game's performance?
ZhexCheats' Fortnite cheats have been carefully designed to ensure they do not impact the game's performance. In other words, you won't perceive game lags or experience crashes while using the cheats. On the contrary, using cheats could potentially enhance your gaming performance by helping you navigate the game more effectively.
Costumer Reviews