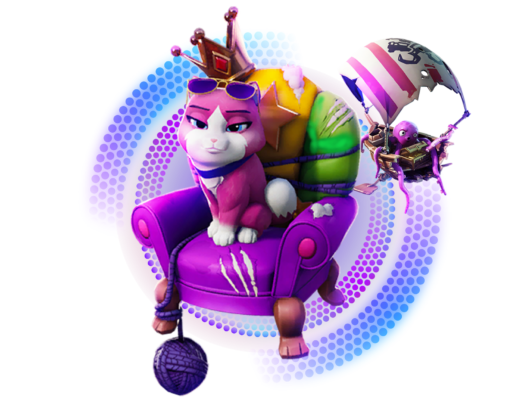 Features of Modern Warfare 3 Aimbot Cheats
Aimbots for MW3 come with a variety of features designed to assist players in ways that go far beyond human capabilities. Here are some salient features often found in these controversial programs:
Auto-Aim and Auto-Shoot: The core functionality of an aimbot is the automatic aiming and firing at enemy targets. Once an enemy is within the player's line of sight, the aimbot snaps the crosshair to the target, and with auto-shoot enabled, it fires without the player needing to press the trigger manually.
Aim Locking: Aim locking ensures that once a player has targeted an enemy, the aimbot will keep the crosshair locked onto the target regardless of their movement. This feature essentially guarantees accuracy, even against fast-moving opponents.
Customizable Target Selection: Most advanced aimbots allow the user to customize which part of the enemy's body the bot should target. Options typically include the head, chest, or other body parts, with the head being a popular choice for instant kills.
Smooth Aiming: To make the bot's aiming movements seem more human-like and less robotic, smooth aiming features are included. These cause the crosshair to glide over to the target in a more natural motion, reducing the chances of detection by other players.
Trigger Settings: Trigger settings enable the user to determine when the aimbot should activate. This can range from immediate firing upon target lock to firing only when the user manually triggers it, adding a semblance of player control.
Visibility Checks: To avoid firing at targets that are actually behind cover, sophisticated aimbots perform visibility checks to ensure that the target is actually in line of sight before engaging.
Prediction of Enemy Movement: Finally, some aimbots include predictive algorithms that anticipate where an enemy player will move next. By calculating the enemy's direction and speed, the aimbot adjusts its aim in advance, leading to seemingly impossible shots.
Tips on Using Aimbot Cheats Discreetly
If you've decided to use the Modern Warfare 3 aimbot cheat, here are some tips to help you use it without drawing unwanted attention:
Avoid Shoot-Through Walls: If your aimbot allows you to target and kill enemies through walls, resist using that feature. Obvious kills through solid objects are a clear giveaway.
Keep It Subtle: Use the customization features to lower the aimbot's efficiency. This way, it won't be snapping to targets instantly, which can be a sign for other players that something is amiss.
Maintain a Low Profile: Don't be the top player in every game. Occasionally, hold back, so you don't consistently raise suspicions with your high kill-death ratio.
Be Mindful of Spectators: If you're being spectated or there's a kill cam, play as normally as possible. These features are often used to identify cheaters.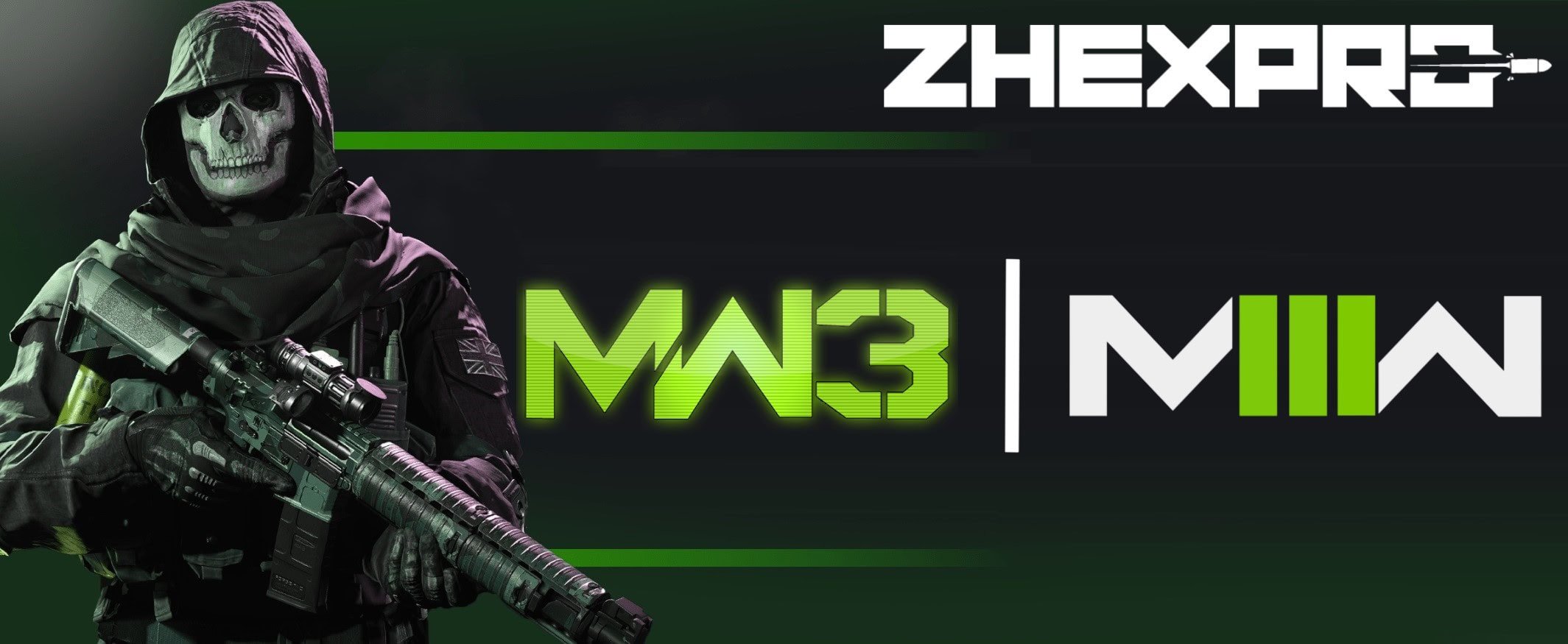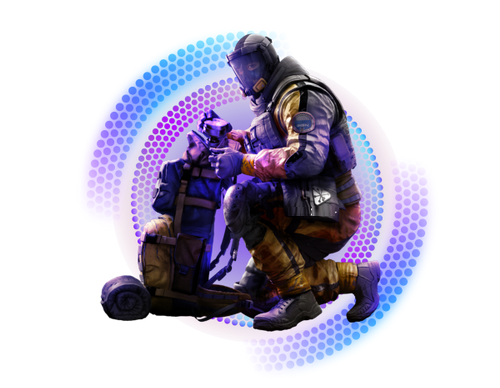 Features of Modern Warfare 3 ESP Cheats
Zhexcheats has tailored its ESP cheats for Modern Warfare 3 to be both powerful and user-friendly. The following features are a testament to their commitment to providing players with the ultimate competitive edge.
Player ESP: The most basic feature of ESP hacks is Player ESP. This functionality allows players to see the positions of other players through walls and other obstacles. Advanced versions can also display the direction an enemy is facing, their distance from you, and even their current movement (if they're walking, sprinting, or stationary).
Item ESP: Similar to Player ESP, Item ESP enables players to see items through walls. In a tactical game like MW3, knowing where all the important items and objectives are can be a significant advantage. This includes seeing dropped weapons, explosives, objective locations, and more.
Explosive ESP: Explosive ESP warns players of any planted explosives like Claymores or C4 that would otherwise be hidden or hard to notice. This allows the ESP user to avoid sudden deaths caused by well-placed enemy tactics.
2D Radar: An overlay feature, the 2D Radar, presents a small map on the player's screen showing the locations of enemies and sometimes allies. It functions similarly to a UAV but is always on and uncovers the entire map.
Aim Warnings: This feature alerts players when they have been targeted by an enemy player, giving them a chance to take cover or return fire before the opponent gets a shot off.
Bone ESP: Going a step further into precision, Bone ESP shows the skeleton (or bone structure) of enemy players. This detailed visualization aids in aiming and shooting accuracy, particularly through walls or obscured lines of sight.
Health ESP: Tracking enemy health is another facet of ESP features. Gain insight into which enemies are weakened and prioritize them for elimination to push the advantage.
Distance ESP: Distance ESP displays the exact distance of items, locations, and enemies from the player's position. This is particularly beneficial for ranged attacks or for preparing an approach strategy.
Snap Lines: Lines that extend from the player's position to enemy positions, known as Snap Lines, help track enemy movements more easily. This can be crucial in fast-paced gameplay to maintain awareness of enemy positioning.
Visibility Checks: ESP features often include visibility checks, indicating whether an opponent can currently be seen or targeted effectively. This allows ESP users to determine whether it's safe to open fire without wasting ammunition or revealing their location.
Color Customization: Customizability is a feature often overlooked in many cheats, but not with Zhexcheats. You can customize the colors of box ESPs and other ESP visual elements to your liking. This personalization ensures that the cheat overlay is comfortable for your eyes and matches your personal preferences or color distinction needs.
Why choose Zhexcheats at Modern Warfare 3 Cheats?
Expertise and Variety: Zhexcheat is a provider that has honed its craft over the years, focusing on delivering high-quality, varied cheat options for gamers. Their experience in the industry means they understand what players are seeking in a cheat provider: stability, variety, and reassurance that they won't be detected.
Safety and Security: One of the most significant concerns when it comes to using cheats is safety. No one wants to be banned from playing their favorite game. Zhexcheat takes this seriously, offering cheats that are designed with anti-detection algorithms. This isn't a provider that will leave you hanging if a game update suddenly puts you at risk; they work tirelessly to keep their cheats as undetectable as possible.
Customer Support and Community: When things don't go as planned, or when you have questions about how to get the most out of your cheats, excellent customer support becomes a valuable asset. Zhexcheat distinguishes itself here by offering round-the-clock support and a vibrant community where users can share tips, strategies, and experiences.
Ease of Us : Cheating should be straightforward and accessible, regardless of your technical know-how. Zhexcheat understands this and has ensured that the process of obtaining and using their cheats is as user-friendly as possible. Their instructions are clear, concise, and easy to follow, meaning you can spend less time setting up and more time playing.
Moreover, the process of purchasing cheats from Zhexcheat is secured and hassle-free. This convenience is paramount for many users who just want to dive back into the action without enduring a tedious setup process.
Fair Pricing: Price is always a consideration when it comes to cheats, and Zhexcheat has structured its pricing to reflect the value and service quality they provide. They offer a range of options to suit different budgets, with transparency on what you're getting for your money. Invest in a better gaming experience without breaking the bank, and enjoy the game to its fullest.
Future-Proofing Your Experience: An often-overlooked aspect of buying cheats is continuity. As game patches roll out and the gaming landscape changes, some cheat providers can lag behind, rendering their cheats obsolete. Zhexcheat stays ahead of the curve, updating their offerings promptly to ensure you can continue your gaming adventure with minimum interruption.
Whether you're a seasoned veteran looking to rejuvenate your gameplay, or a newcomer aiming to stand your ground, explore the possibilities with Modern Warfare 3 cheats from Zhexcheat. Unlock your potential, command the battlefield, and most importantly, have a blast doing it.
Happy gaming, and may your aim be ever true.
Frequently Asked Questions
How to Use Zhexcheats MW3/WZ3 Cheats?
Using MW3/WZ3 Cheats by Zhexcheats is quite simple. After purchasing the cheat from the official Zhexcheats website, you'll be provided with a download link. Once you download and install the cheat, you can activate it in the game. The cheat comes with a detailed guide on how to use each feature, so you can get the most out of it.
Do ZhexCheats offer Cheats for other Games?
ZhexCheats does not only cater to Modern Warfare 3 gamers. They offer a range of products for popular titles, such as Escape From Tarkov Cheats, The Finals Cheats and more. This variety in ZhexCheats' catalogue indicates a broader pursuit of innovation in gaming solutions that cater to a multitude of gamers' needs.
Do I need any special hardware to run these cheats?
No, Modern Warfare 3 from ZhexCheats are designed to be compatible with standard gaming setups. So, you won't need to invest in any additional hardware to indulge in the tactical advantage these cheats bring.
Will using the cheats affect my game's performance?
Our Modern Warfare 3 cheat have been carefully designed to ensure they do not impact the game's performance. In other words, you won't perceive game lags or experience crashes while using the cheats. On the contrary, using cheats could potentially enhance your gaming performance by helping you navigate the game more effectively.